Doors to dunes & luxury lifestyle
Retreat to a space that is elegant, luxurious, and filled with opulence. At Jaisalmer, Bhavya Resort's individual design traits pay homage to our surroundings—a unique opportunity for those wishing to truly experience our culture. Your next stay at this Luxury Collection will be enriched by our traditional suites. 
An exclusive luxury desert get-away 45 minutes from jaisalmer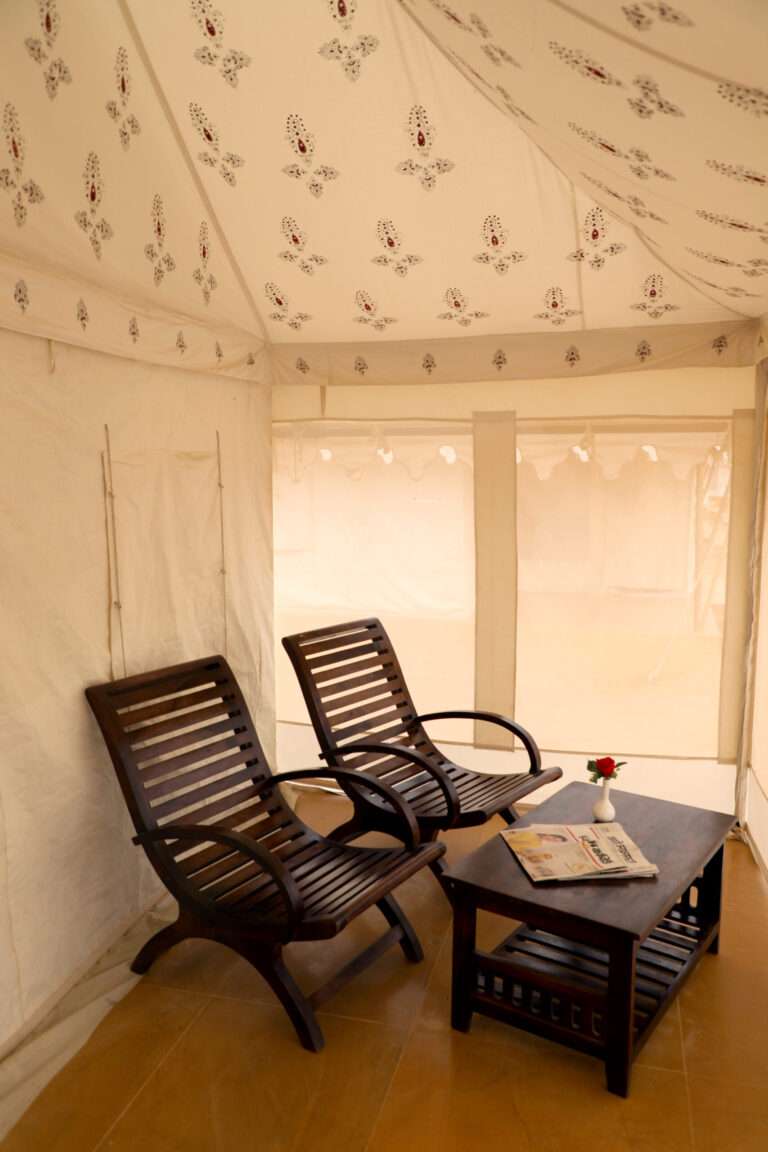 Find yourself and your inner-peace in the middle of nowhere and lose yourself in a moment of pure spiritual ecstasy; in which an artful piece of traditional folk music around the fire touches the very core of your being making you dive into the beauty of a peaceful life. A total soulgasm that you had never experienced before.
We are just a moment in time, an ephemeral blink of an eye, our lives are all about moments so make them count and join us at bhavya resort in Sam Sand Dunes where the magic can truly happen at the foot of the dunes of Thar Desert. It shaped between luxurious tents and traditional huts, where we imagine your comfort by creating a place that we want to be unforgettable. Under the dark sky of the Indian Desert surrounded by golden sand dunes indulging the beautiful and delightful sight of beholding the stars and the moon.
Experiences
If you are looking for a relaxing, refreshing and rejuvenating experience altogether, we offer all of that under one roof.
Cultural Show
Treat yourself to one-of-the-kind cultural dance with traditional folk recitals that will grab you into the real essence of Marwar.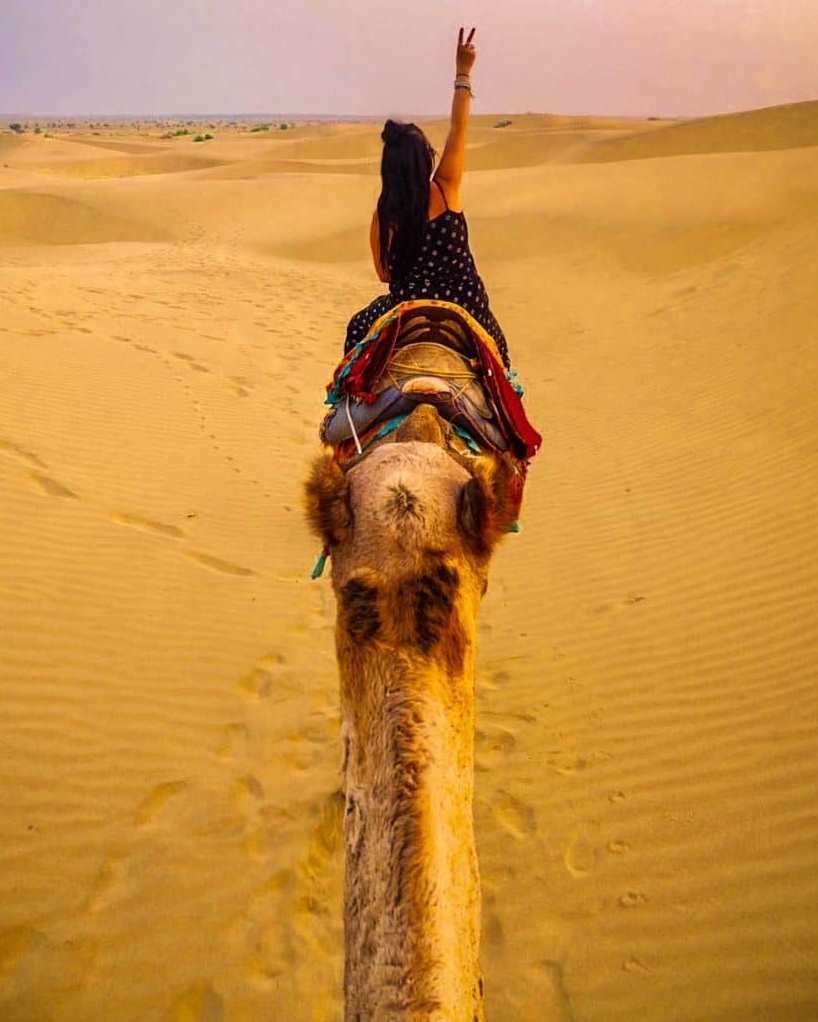 Camel Trekking
Let the 'ship of the desert' bring you on an unforgettable journey in the heart of the desert.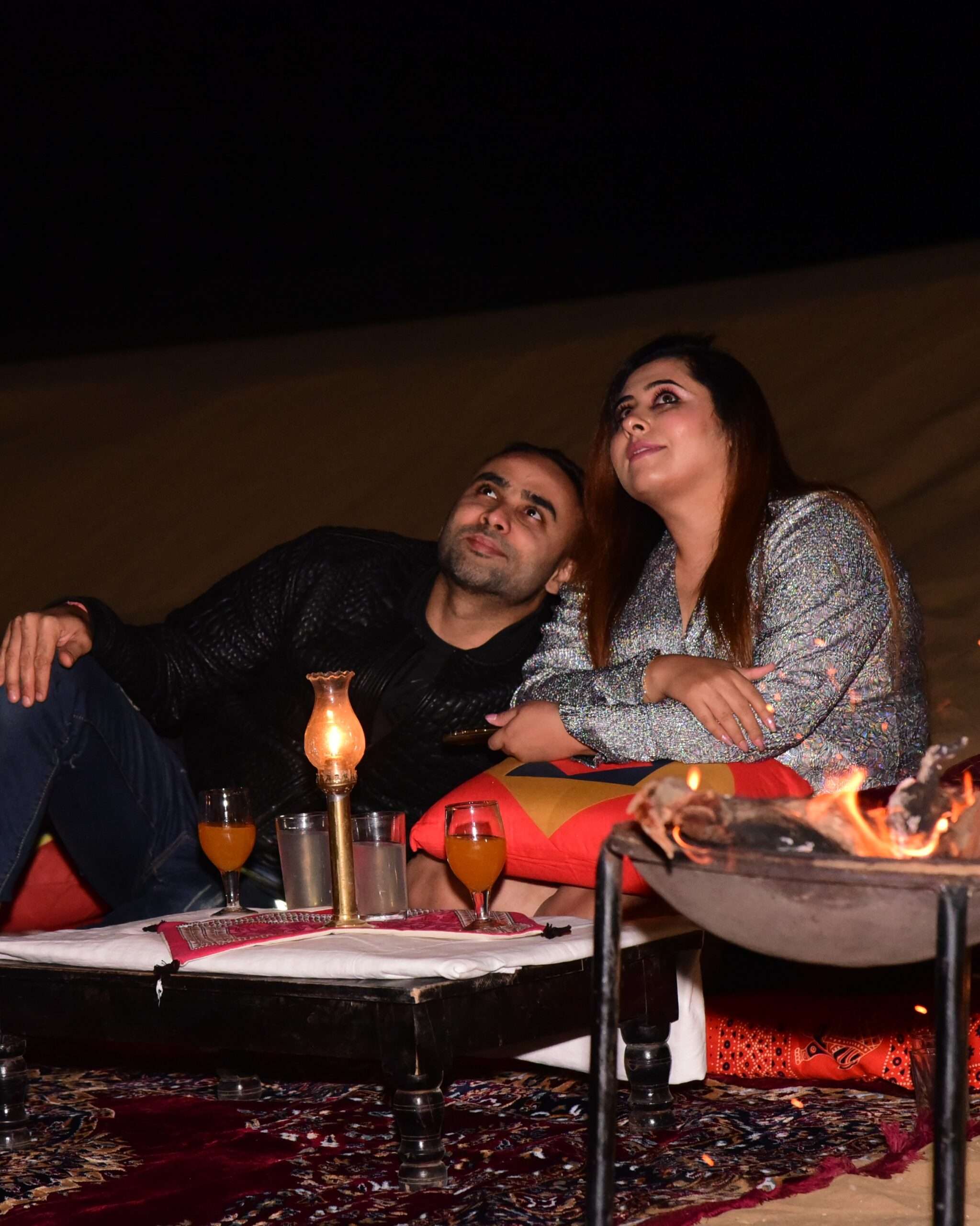 Sky-Watching
The night sky seen from the dunes of the Thar Desert is one of those exceptional memories that you will hold for a lifetime.
What Our Guests Say
We take pride in satisfying our guests with the promising experience. Read what they say.
Excellent service with all amenities and cooperative staff. Personally we would like to thank the resort manager for a good hospitality. Food is very delicious. Highly recommend it to anyone specially for family trip. Very safe to stay.
Narsingaram Meghwal
2022-03-03
We visited bhavya luxerious resort with my two families with young kids, and stayed here for 2 nights. The resort is beautiful , easily one of the prittiest places we have stayed at. We were scared of current situation of covid but we were impressed with their covid protocols, hygiening and hospitality . The setup was absolutely different with their look and all Amenities . The manger sawai ram ji was very helpful and always willing to go out of the way .
Good
Very nice place in sum desert for staying and enjoying sand dunes
Wonderful place to stay. Service is great, there are many tent places near by but this is ideal setup if you are travelling with a group. You can have the whole place to yourself.
The experience was excellent!! The service and the facilities they gave us was just so awesome!! All the workers were just so helpful! The cultural program was just so awesome and we had a lot of fun in the safari with the Bhavya resort jeep! The food was also so delicious at each meal! Thank you for the best service BHAVYA RESORT
Had a best experience in sam in the bhavya resort! Their facilities, their services and everything overall was fabulous! We had a lot of lot of fun in the cultural programme… And the best thing we loved was the food each time!! Thank you for the service Bhavya Resort!
Plan an Indelible Experience in Jaisalmer Today!
We can help you fit your stay and experience within your allotted budget.